Breakfast
just got an upgrade.

Try the world's best-tasting date spreads - one spoonful and you'll never go back to the crappy stuff.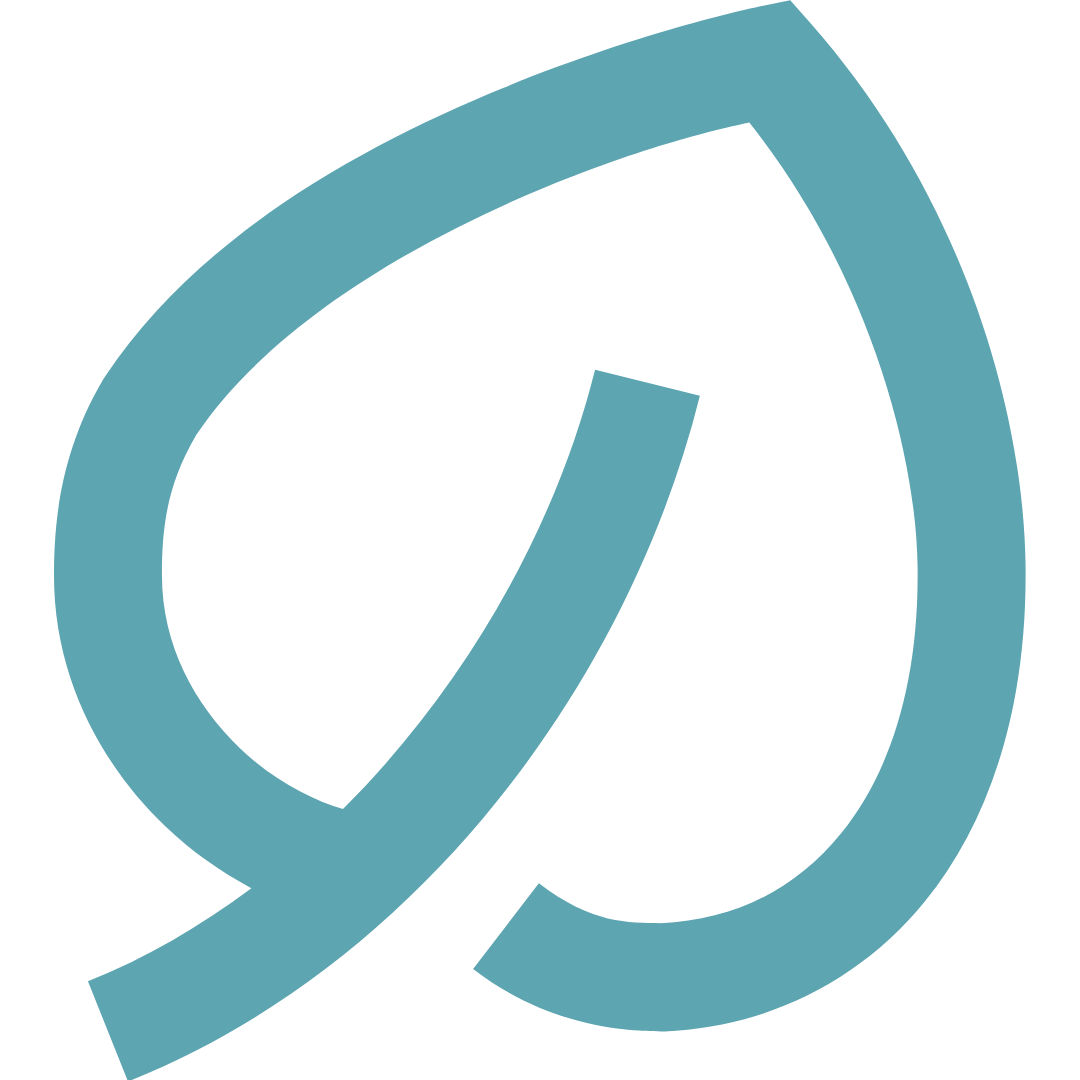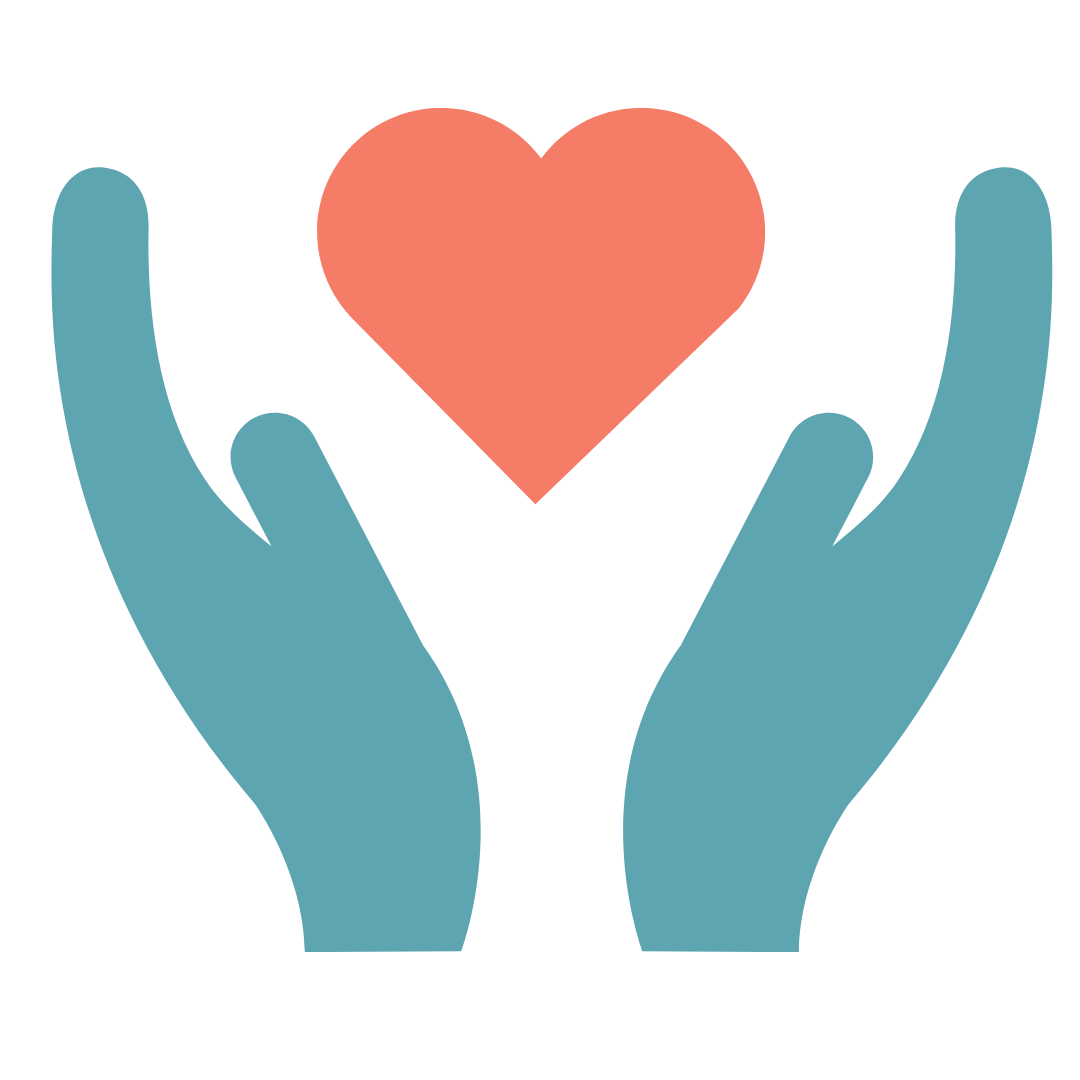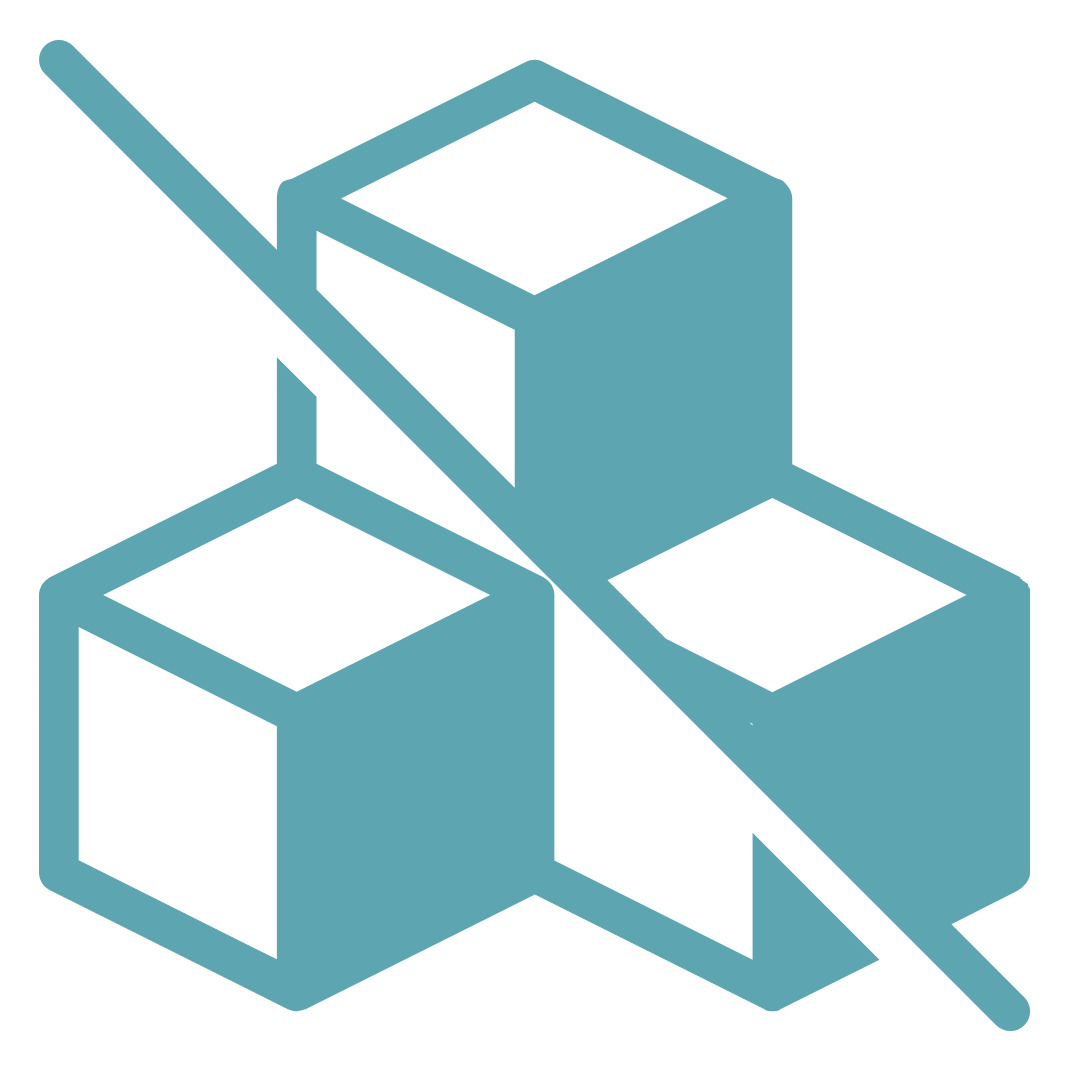 With dafero, you can have it all. A delicious, guilt-free, healthy snack and an easy powerful way to help those most vulnerable in today's reality.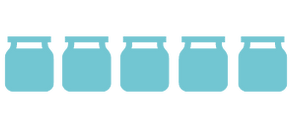 Love Dafero date spread. The Original has the perfect level of sweetness and goes so well with almost anything. I ate half the jar with a spoon. Good food with a good mission!
It's now a go to item in my pantry. Four stars because I want a bigger jar LOL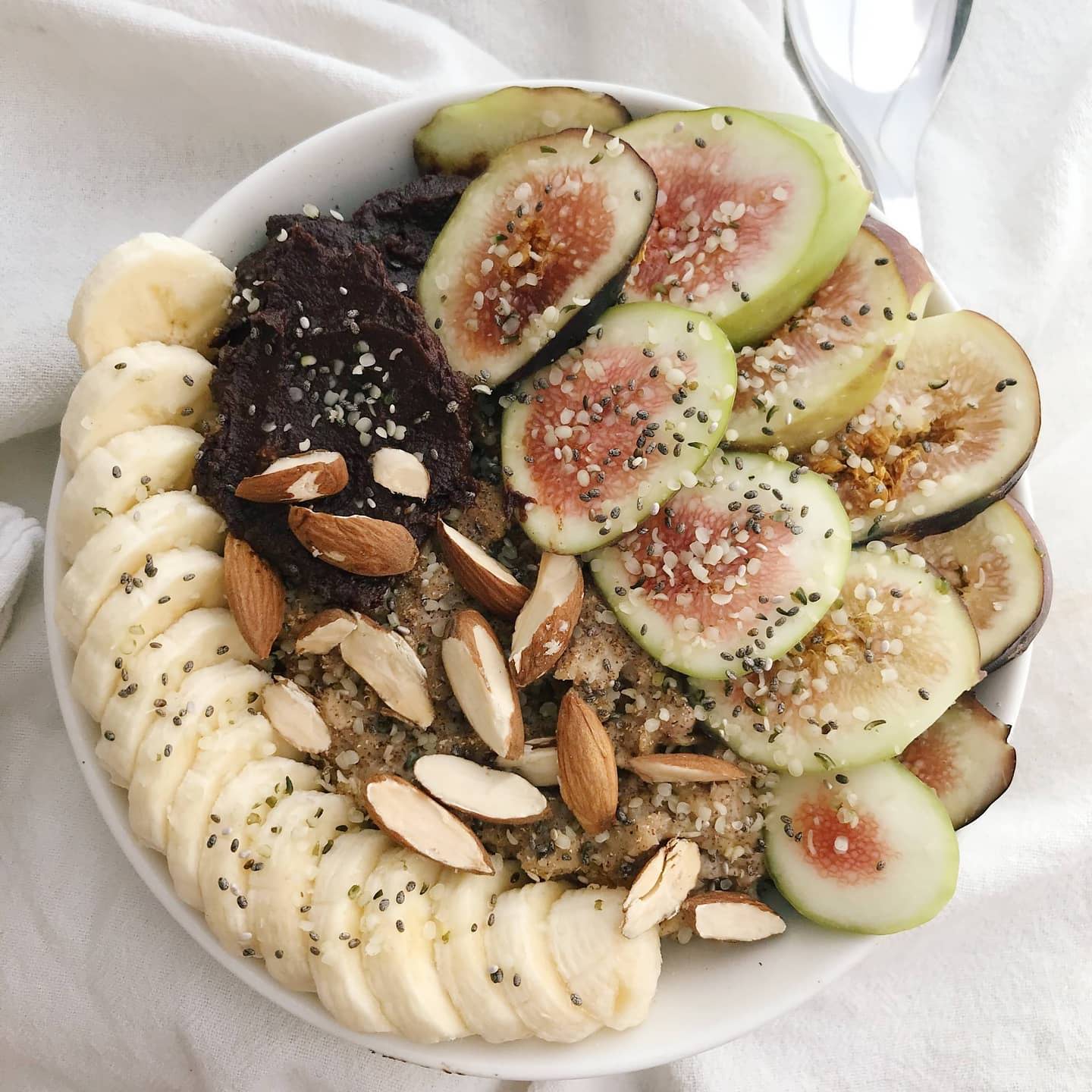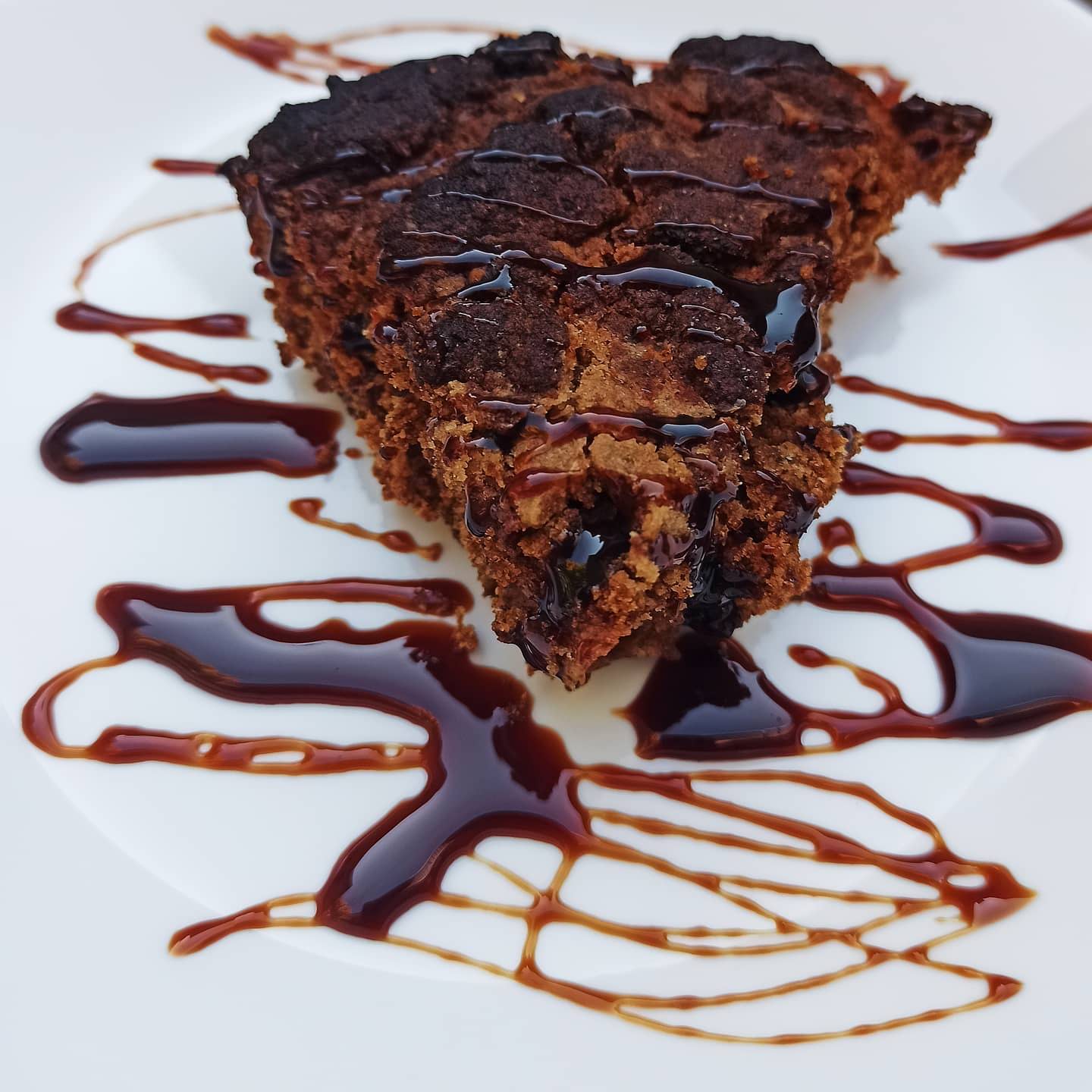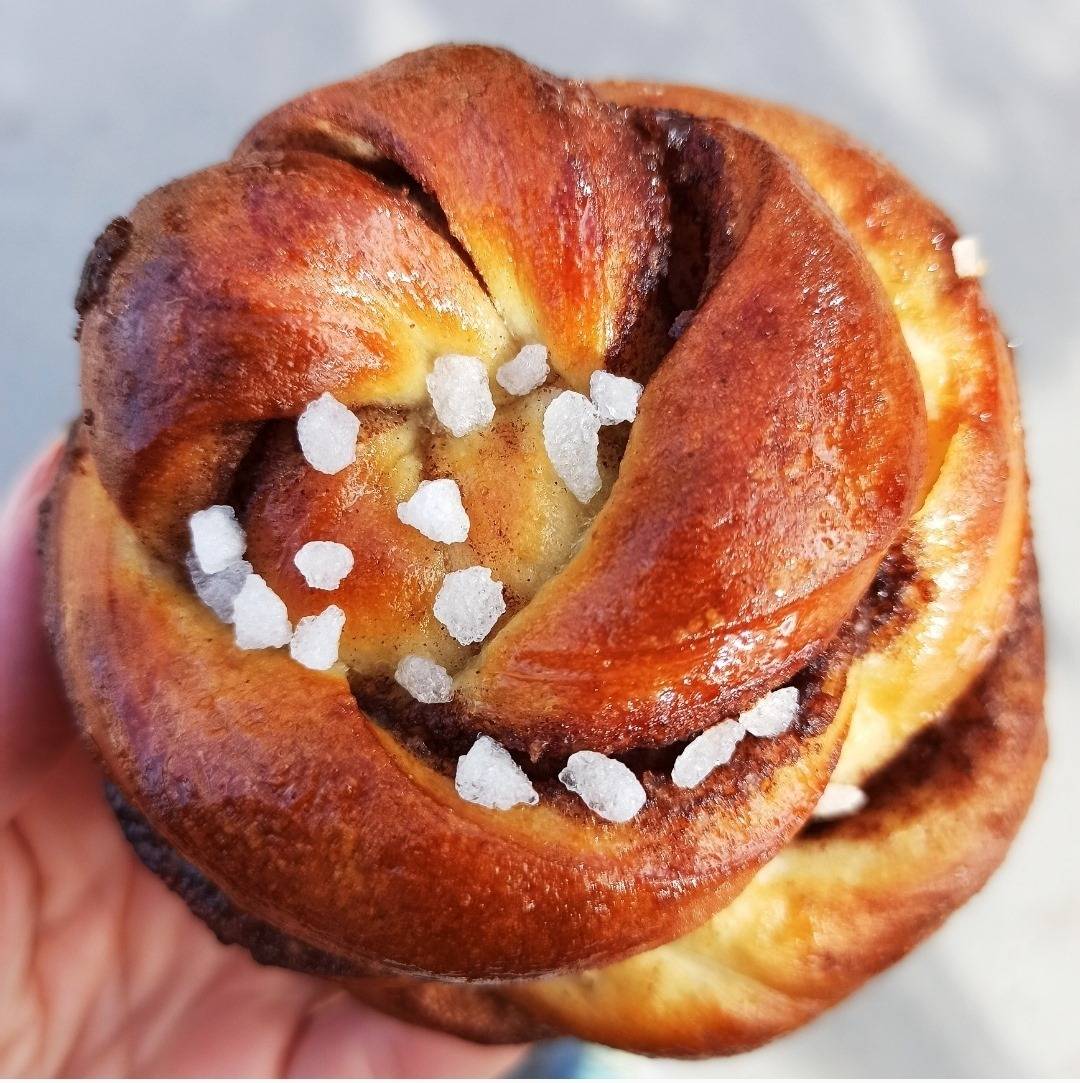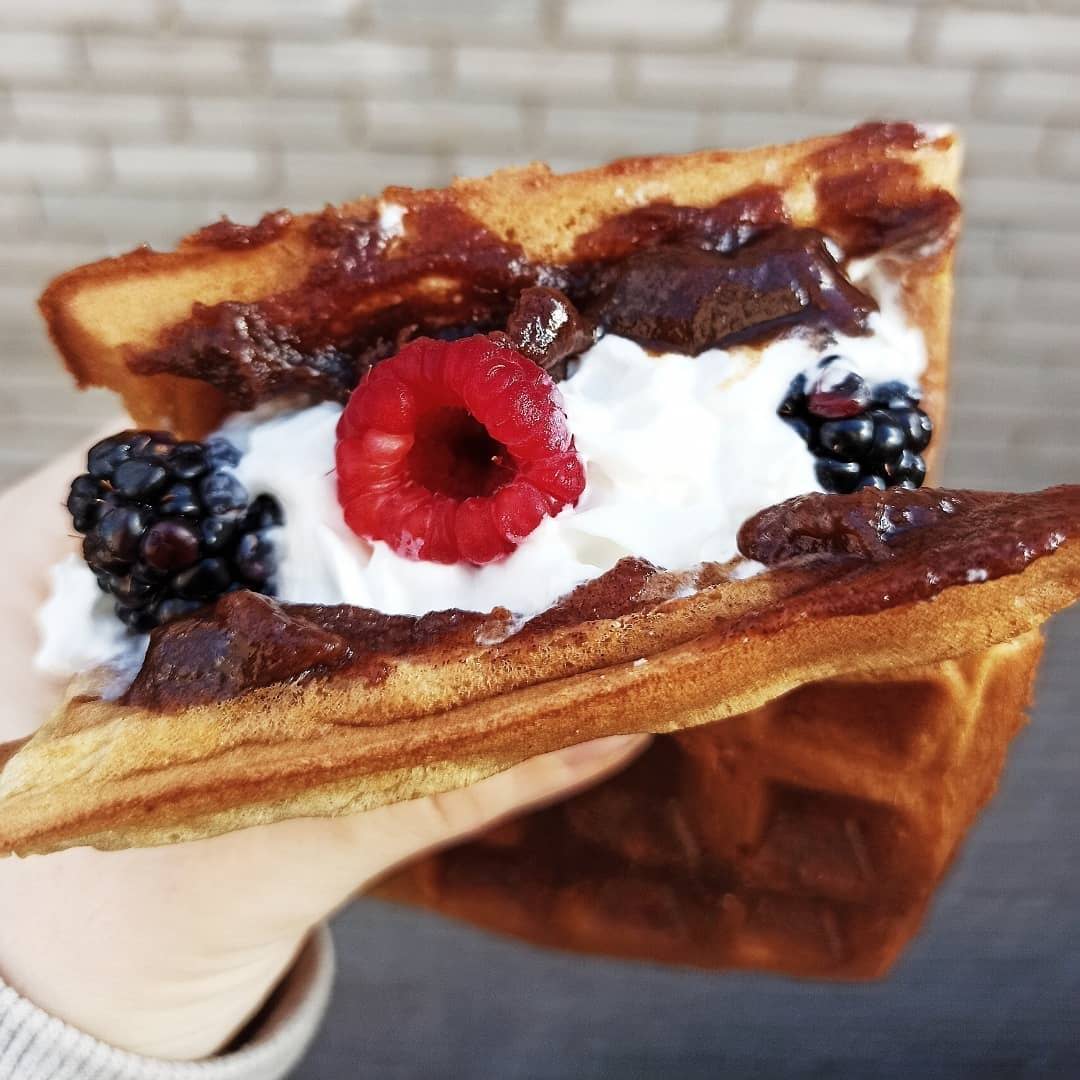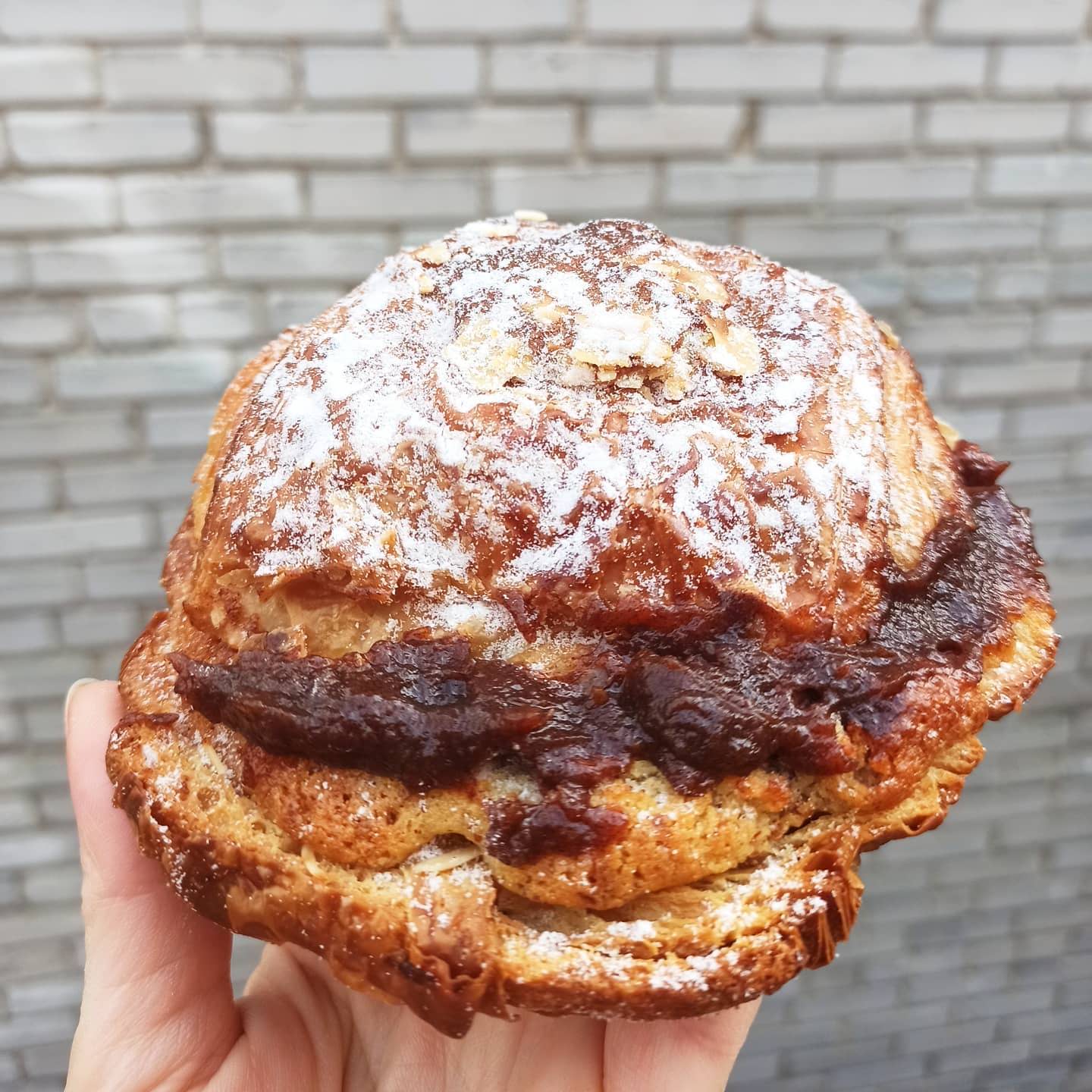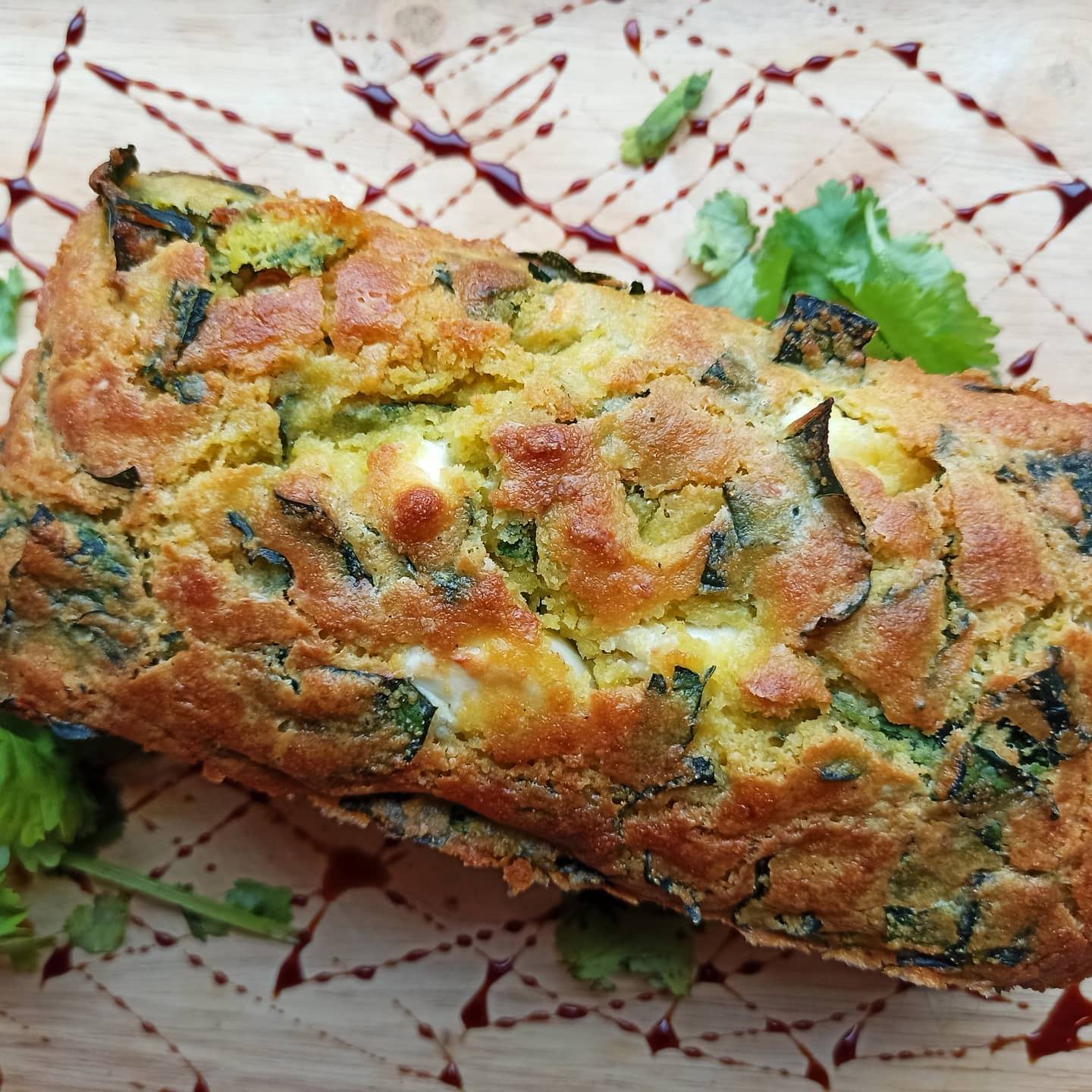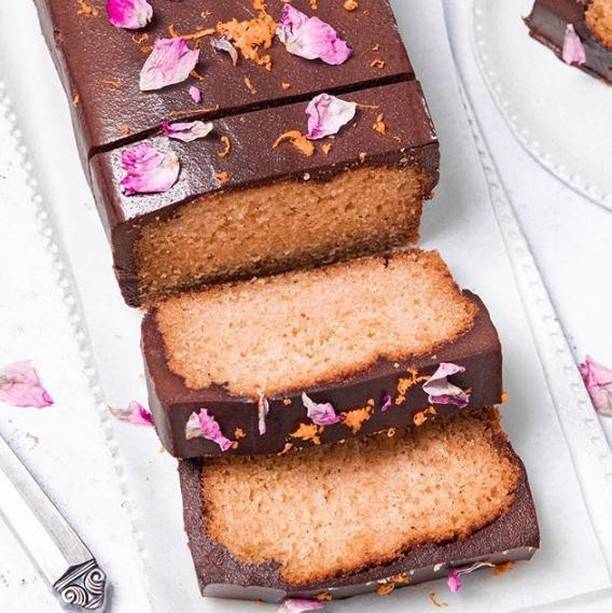 insider offers, special releases and awesome recipes, hand-picked by our founder (Lina) every week! if you don't sign up, we'll be very (very) sad😢